Koolcom Consultants offer a wide range of services for new and existing businesses. For the new business entrepreneur we can offer a bespoke business plan service, which clearly and succinctly articulates your vision of the business opportunity. We can also help develop expansion plans if you are currently managing a small to medium business, thus realising the potential within your company. Make sure your business is set up for the future. Remember that if you fail to plan, then you plan to fail.
FREE E-book
Read our Free e-book to get a better idea of what a good business plan is all about.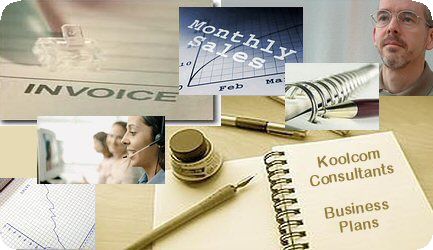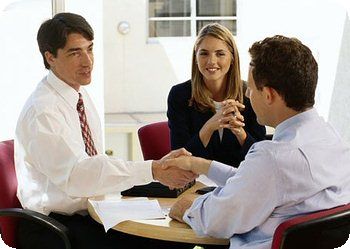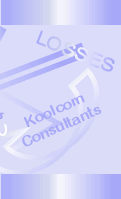 Business Opportunities
We have assessed many business ventures over the years, so if you are looking for a home based part-time business, check out our recommended business opportunities. None of these are get rich quick schemes, but they are all genuine ways to earn extra income if you are willing to put a bit of spare time into them.
Best Value Utilities
Hold on to more of your hard earned money by checking out our recommended Gas, Electricity, Broadband, telephone & Mobile packages. Best value, excellent customer service and all on one monthly bill.