Business Consultancy
If you have been working hard to get your business up and running, but feel you are hitting a brick wall in your attempts to expand further, maybe its time to talk to Koolcom Consultants. Continued growth is rarely achieved by just doing more of the same, but often needs a new outlook by managers and staff within your organisation. It's usually a case of structure and more defined job descriptions, which help to make your existing employees more efficient and focussed on the part they have to play in expanding the company. Give us a call or complete the "Request a Quote" form for further free, no obligation information.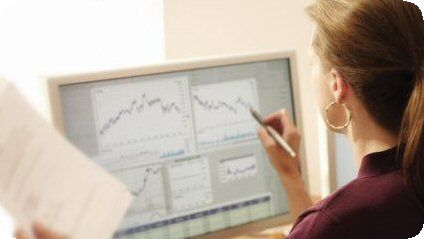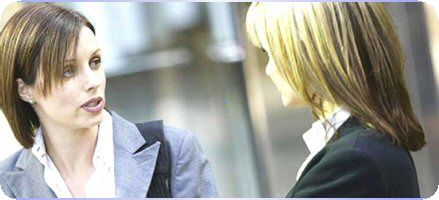 Your Next Step in Business
It's not easy to just start in business and become an instant expert. Even established companies need to take stock from time to time and make sure they are achieving what they set out to achieve. If your just starting out or just need advise on how to move to the next stage of your business, we can provide expert assistance for you or your managers. Contact us for free no obligation discussion.
Remember that there are two ways to increase your profits. Sell more or spend less. To see how you can save on all your business utility bills, check out our "Utilities" section.