Made to Measure Business Plans
Your idea made into a bespoke Business Plan
If you have a business idea you would like to pursue, but require a business plan for your bank or financier, then Koolcom Consultants can provide this for you. The majority of people have never written a business plan before, so it can be a challenge to produce one for your bank or investor. Many potential new businesses actually fall at this first hurdle, even if the business idea is a good one. To help you over this first fence, Koolcom Consultants can write your business plan in the format that all high street banks expect and for a cost to suit your budget.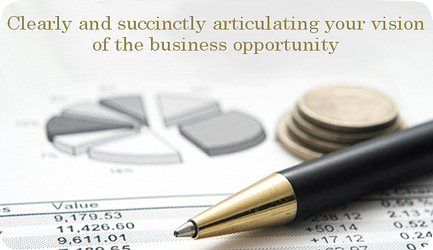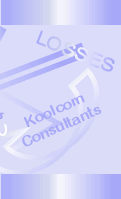 Compare our prices and payment terms against our competitors and you will be pleasantly surprised. Just search Google for "Bespoke Business Plans" to see what others are charging and I'm confident you will be back in ten minutes.
Typical High Street Shop. £200-£275
Small Manufacturing Business £750k turnover. £350-£450
Mobile Repair Services. £200-£250
Restaurant/Cafe, 50 seated. £300-£350
Business Expansions £2 Million turnover. £500-£600
In order to get you off to a flying start in your new business, Koolcom Consultants always offer you the best prices and a comprehensive service. We will send you a draft copy to check through, prior to posting the completed business plan. You will receive two professionally presented copies of you business plan and a CD with an electronic copy for backup. You will only be invoiced for payment after you have seen your completed Business Plan and you are 100% happy.